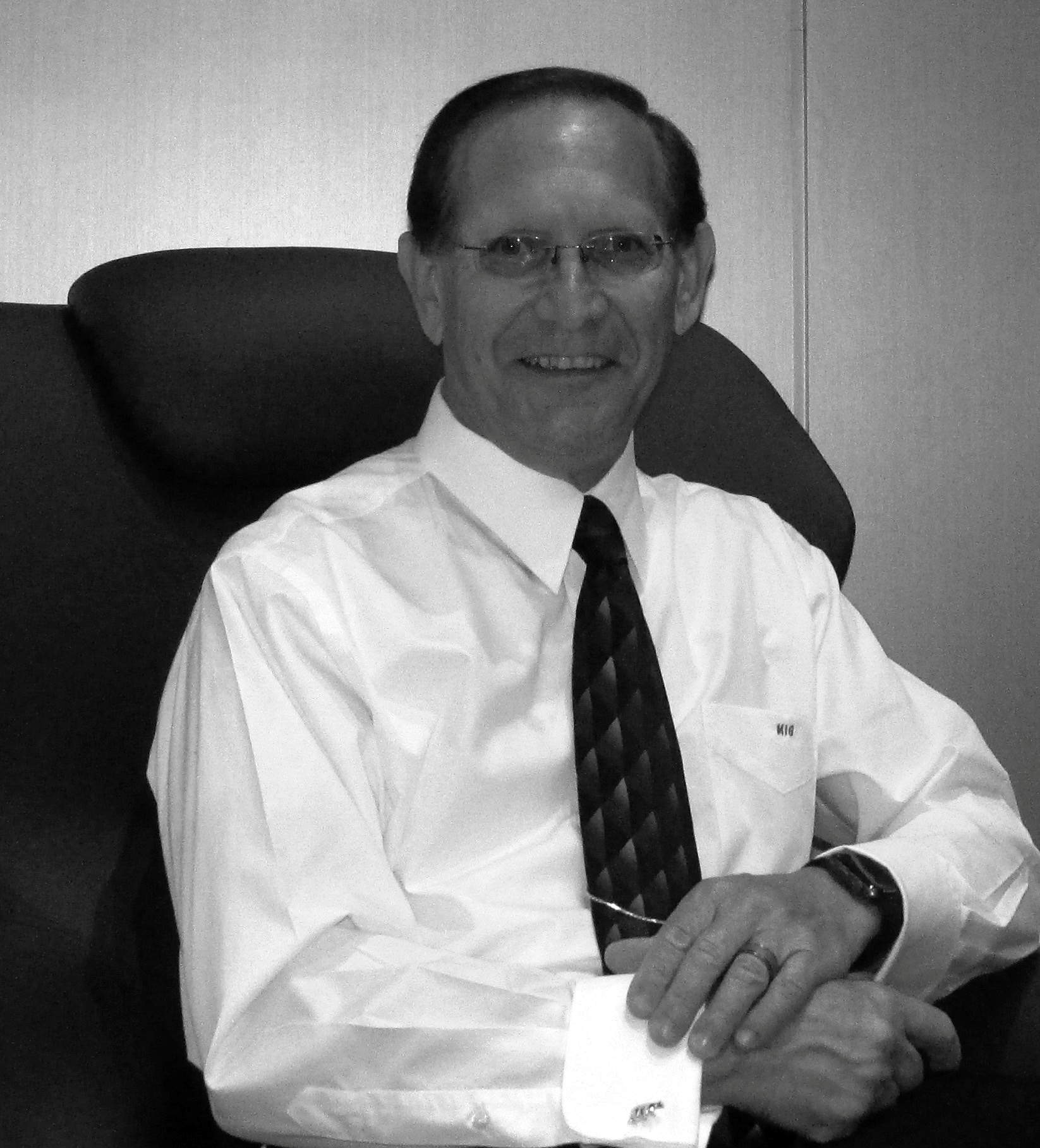 Robert Majdak Sr., CEO, Co-Founder, B.S., M.A., M.B.A.
Liberty University Graduate School of Business, two time graduate.
Robert's Entrepreneurial Leadership Journey
Management Insights Group, LLC, CEO
2013–Present
Accounting Services, Prospect Management Services, Business Analytics Services. Customer Demographic Analysis, Donor Demographic Analysis and lead generation for philanthropy. A Certified Veteran Owned Business serving the DFW Metroplex. 
Digitronx Corporation, President
2002–2010
Manufacturer of Personal Computers and Servers. Authorized Reseller of Microsoft Operating Systems and Office Software. Installer of wired and wireless Cisco/Netgear networks. Provider of computer maintenance services and computer training services.
Computer Automated Design Services (CADS), President
2000–2001
Provider of AutoCAD Drafting Design Services for Recreation Vehicles, Civil Engineering Drawings, Product 3D Design, Renderings and Animations, Bill of Material Creation.
Unique CAD Services (UCS), President
1998–1999
Civil Engineering Computer Drafting Services, Brochure Advertising Creation, Printing and Mailing Distribution.
 
Management Insights Group